LATEST NEWS FROM E'LURE SALON AND SPA

Sheyla's other services include:


Dipping powder nails: $28

Manicure: $15

Wax eyebrows: $10

Full makeup (face): $35

Individual eyelash extensions: $60
​​​​​​​

You can reach Sheyla directly at the following:


Email: y.sheyla.microblading@gmail.com

Instagram: sheyla_microbladin

Facebook: Microblading/Brows by Sheyla

787-400-6172 (phone)

Feel Free to message her directly on any of the social media platforms!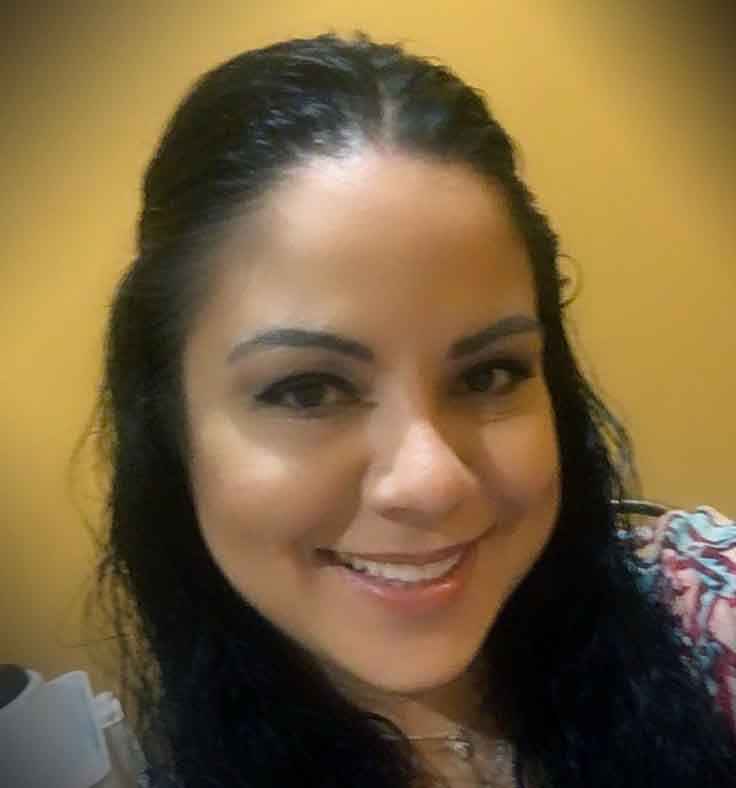 E'Lure Salon and Spa Welcomes Sheyla Perez of Microblading & Brows!!
E'Lure Salon and Spa
is
excited to announce the newest addition to our family, Sheyla Perez of Microblading & Brows. Sheyla specializes in Microblading & Brows and so much more! She recently transitioned from Puerto Rico to Conyers, GA just over 7-months ago and has already established herself as someone who is not only extremely outgoing and a joy to be around, but someone who is passionate and an expert in what she does!

Don't believe us? Then book an appointment with Sheyla in the comfort of a private personal suite and see for yourself - TODAY!!

To celebrate her new venture Sheyla is offering a special Microblading/Brow service for:
​​​​​​​
$800

$400
Everything you need in a salon and spa
​​​​​​​
get lost in the E'Lure
CALL OR EMAIL ONE OF OUR MASTER STYLIST FOR A CONSULTATION or APPOINTMENT

770-388-0339
LOOKING FOR THE PERFECT LICENSED STYLIST?
Are you a Licensed Stylist?
Seeking a Professional Environment?
Check out our Amenities below and Join our Team!
Contact information below.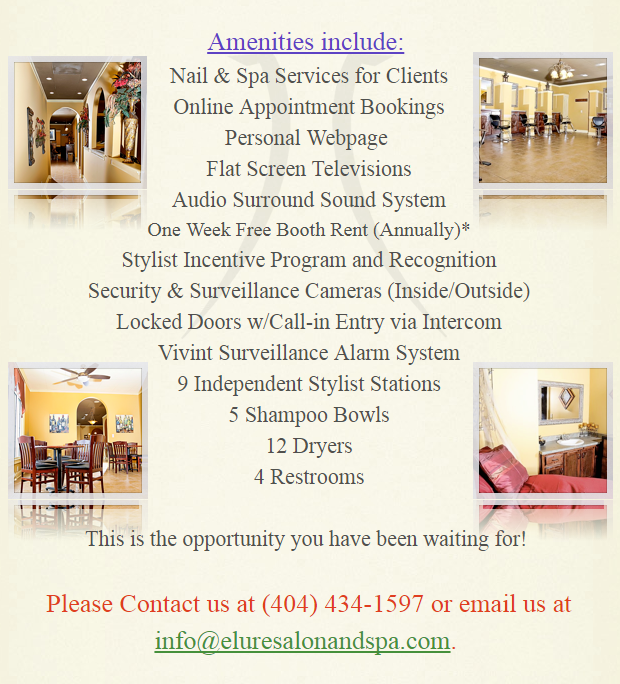 We're LOCATED in the Back!
Address:
936 Green Street (Suite 400)
Conyers, GA 30012

678-806-5720 (phone)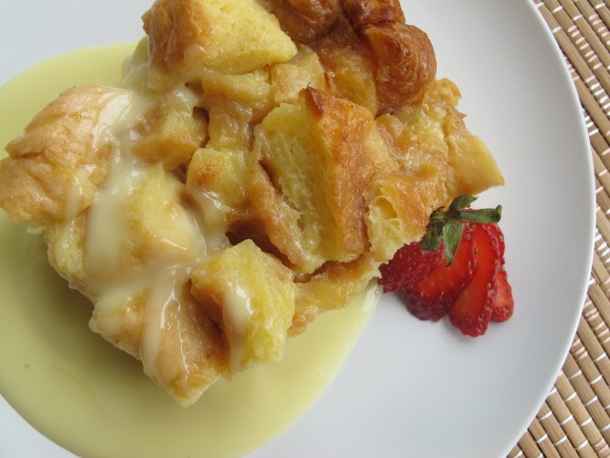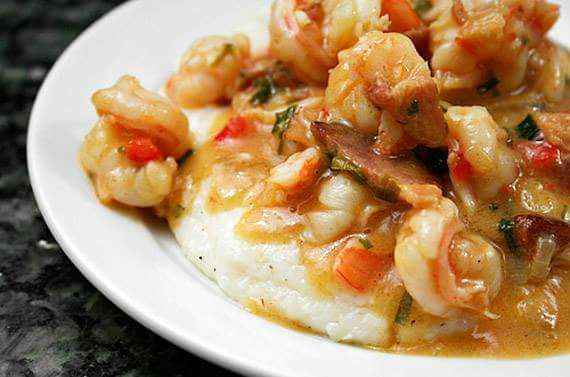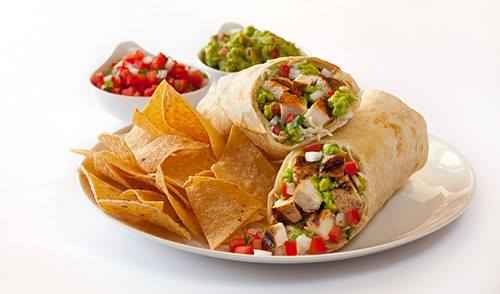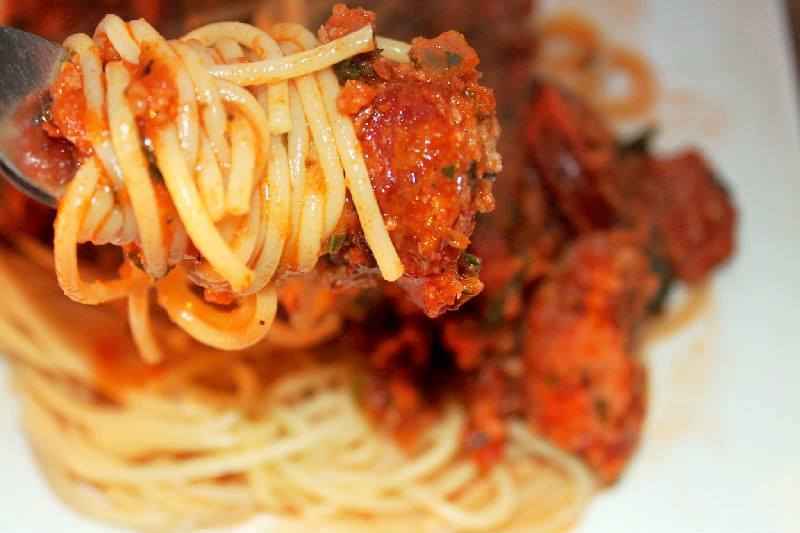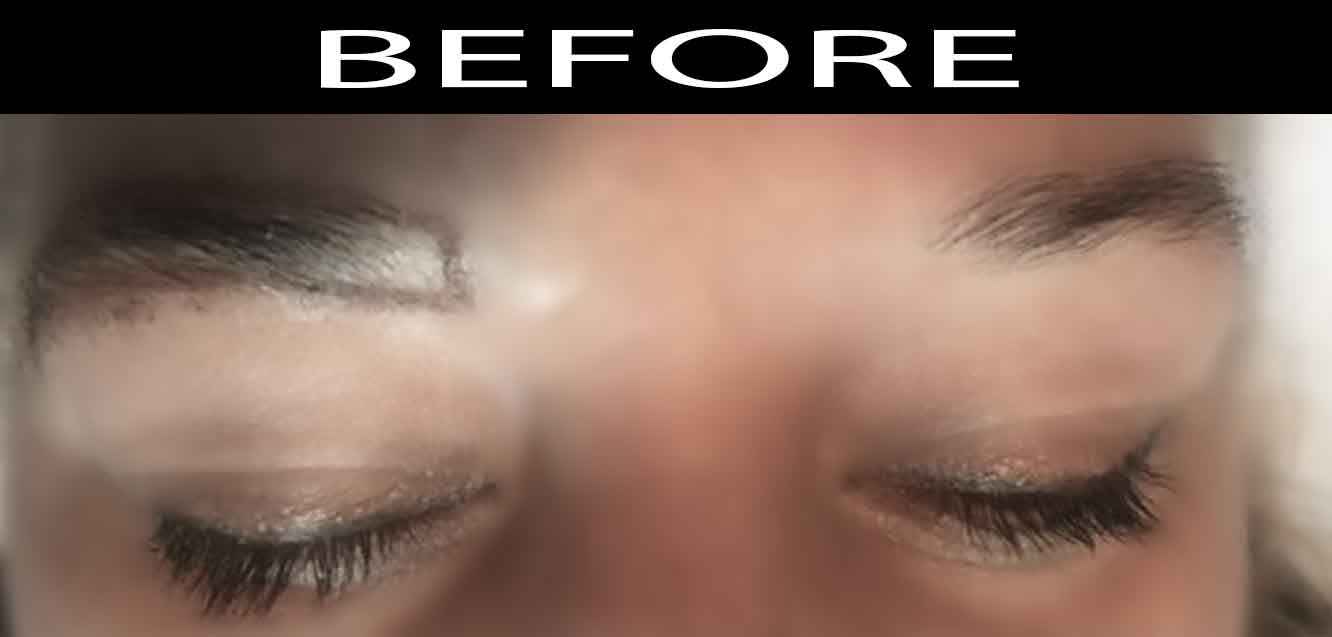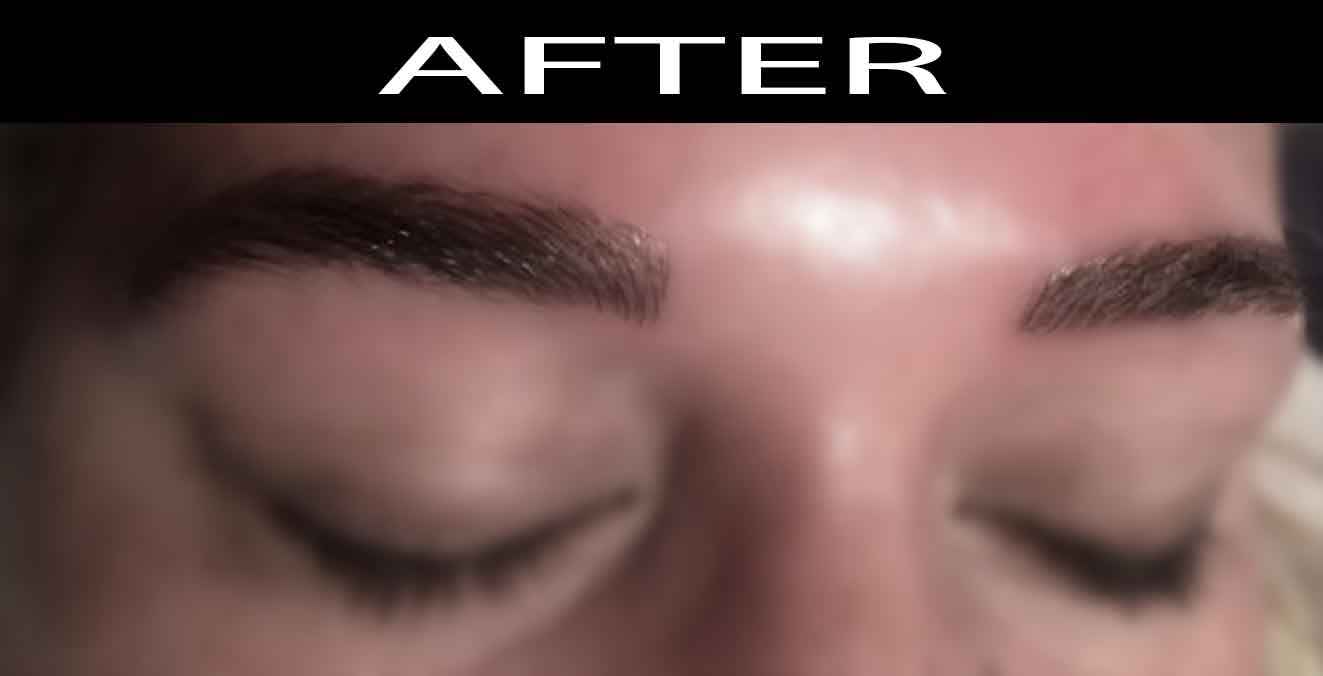 DID YOU KNOW??
(hover over ​​​​​​​the image below to discover the secret!)
Websites & More!
You can create your very own business website just like this in just one day!!! Click the button below to find out more.
Read More
Beauty + Wellness Spa Suite
MEET THE STAFF OF E'LURE SALON AND SPA
WELCOME TO THE E'LURE SALON AND SPA WEBSITE
The Bistro Conyers @ E'Lure