Everything you need in a salon and spa
​​​​​​​
get lost in the E'Lure
CALL OR EMAIL ONE OF OUR MASTER STYLIST FOR A CONSULTATION or APPOINTMENT

770-388-0339
LOOKING FOR THE PERFECT LICENSED STYLIST?
Are you a Licensed Stylist?
Seeking a Professional Environment?
Check out our Amenities below and Join our Team!
Contact information below.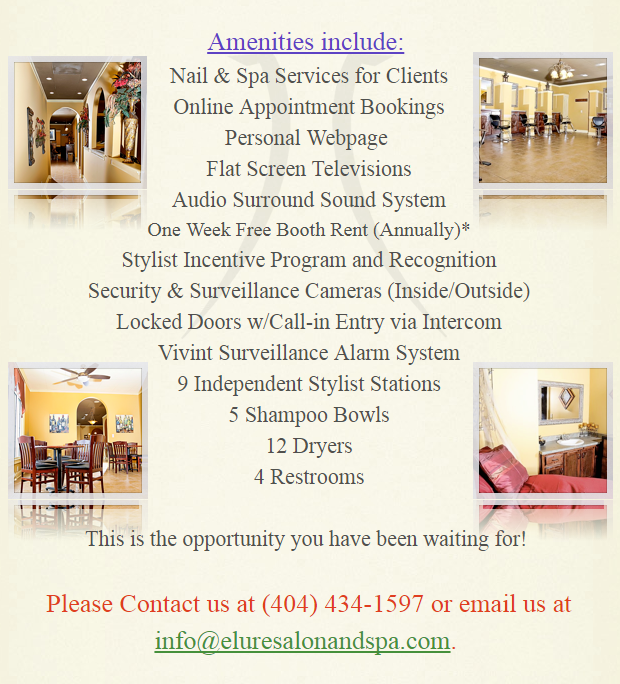 We're LOCATED in the Back!
Address:
936 Green Street (Suite 400)
Conyers, GA 30012

678-806-5720 (phone)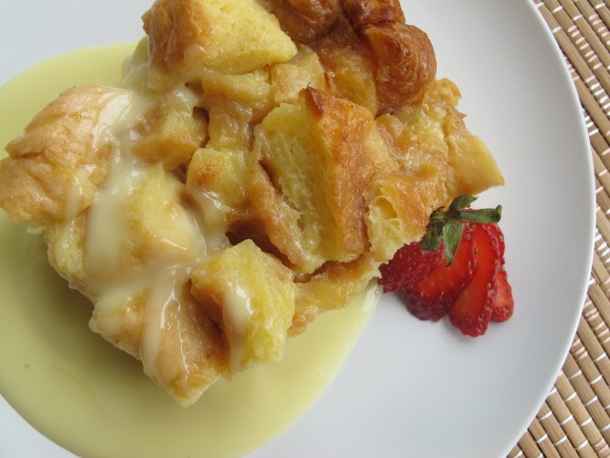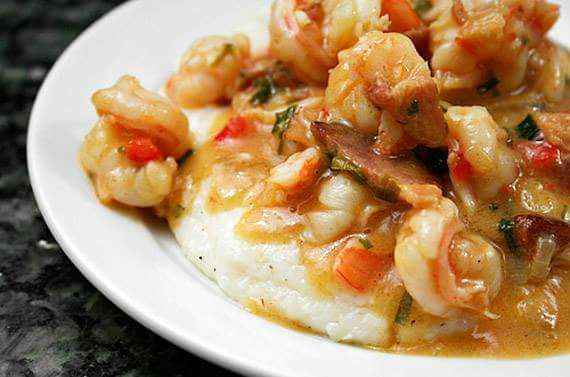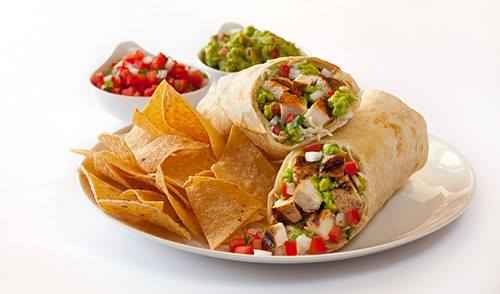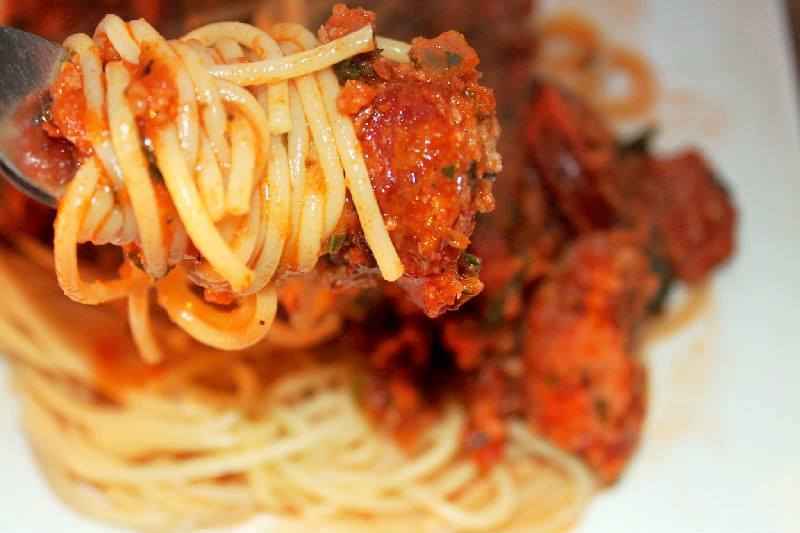 DID YOU KNOW??
(hover over ​​​​​​​the image below to discover the secret!)
Websites & More!
You can create your very own business website just like this in just one day!!! Click the button below to find out more.
Read More
WELCOME TO THE E'LURE SALON AND SPA WEBSITE
The Bistro Conyers @ E'Lure
E'Lure Salon and Spa Welcomes:
​​​​​​​Caletha Malone LME, COE, CMA​​​​​​​
MEET THE HAIR CARE STAFF OF E'LURE SALON AND SPA
BOOK YOUR APPOINTMENT ONLINE
SPECIAL ANNOUNCEMENT:
E'Lure Salon and Spa Temporarily Closed (due to Covid-19)
In accordance with the local Rockdale County Shelter in Place Ordinance (in conjunction with the worldwide Coronavirus Pandemic), all non-essential businesses have been ordered to suspend operations until April 9, 2020. Therefore, E'Lure Salon and Spa will be closed until the ordinance is lifted.
Click the below link for further information:
Rockdale County Shelter in Place Ordinance COVID-19